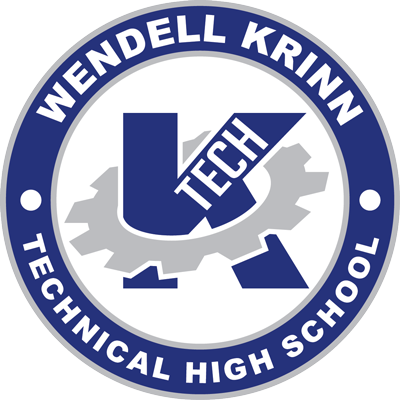 Welcome to Wendell Krinn's Cyber Security Program
Welcome to the KTech's Cyber Security Program website. On this website you can find information about the program, what you can expect, and how you can benefit.
The Cyber-Security Program will teach you about how to use a PC, the hardware and software of a PC, and how to disassemble and reassemble a PC tower. As a Freshman, you will be able to acheive the Testout PC Pro and, Desktop Pro certificates. They can also acheive CIW's Internet Business Associate certification. As a Sophomore, you will be able to earn the Network Pro Certificate by Testout along with CIW's Network Technology Associate certificate. As a Junior you will be able to aquire the Network Pro and the Security Pro certificates by Testout. As a Senior you can get the Security Pro certificate by Testout and the Web Security Associate certificate.
By joining the program you can expect to:
Learn much more about how to properly operate a terminal
Know how to assemble and disassemble a PC
Identify the hardware components of a computer, and understand what they do.
Know how to use a much wider range of technology than you had beforehand
Learn the way the Internet functions, and how computers send data to each other.
Why should you join the Cybersecurity Program?
Aside from having a great job that any person with an affinity for computers will find interesting, job searches show that cybersecurity occupations in Tampa pay a substantial ammount of money, providing a great incentive for anybody tech-savvy.
Contact us!